Do you no longer find your job challenging, but you're not sure what to consider to make a career move?
Is the leadership in your work environment ineffective which is undermining your self-confidence?
Does your job have you feeling trapped?
Would you like to again feel passionate about your work?
Do you find it difficult to communicate with credibility?
Is it a challenge for you to balance your personal and your professional lives?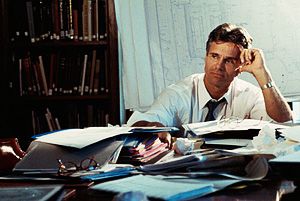 The truth is that you don't have to settle for less, staying in a job that is not ideal or that is not inspiring. I can help you create your own career path you desire and deserve. Let's work together to define where you are now, where you want to be, and what steps you need to take to have a job that is satisfying, rewarding, and enjoyable!
Whether you're an aspiring executive or an established professional already part of a specific industry or field, I can help you identify the best job for you today. We'll examine your interests, your talents, your dreams, and your goals for the future. We'll identify the barriers that currently prevent you from attaining your goals, and we'll give you the techniques to overcome them. I am with you, each step of the way.
As a certified executive coach and a human resource professional, I have been assisting people in achieving greater levels of responsibility and the satisfaction of making more significant contributions. I"ll help you identify the job that is the best-fit for you today. I'll help you gain clarity, self-confidence, and the knowledge to succeed in your career.
Contact me today....... Charles Lemieux...
ReachingYourP
otential Coaching
Ottawa, Ontario
K1K 4T5
(613) 852-1207 (cell)
CharlesLemieux-CNSLConsultantsInc.com